Latest news
2021' Movie Listening and Enjoyment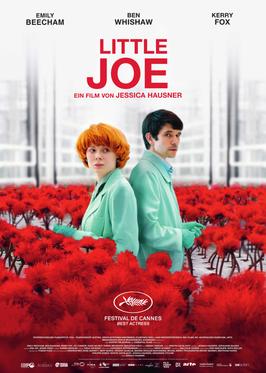 Title: Little Joe
Length:105minutes (G)
Time:14:00p.m. -17:00p.m., Saturday, March 20, 2021
Venue:1F Briefing Room, National Taiwan Library, Taiwan
Professor:Huang, Ying-Hsiung (the President of Taiwan Dramatist Association)
Plot:Alice, a single mother, is a dedicated senior plant breeder at a corporation engaged in developing new species. Against company policy, she takes one home as a gift for her teenage son and names it after him but soon starts fearing it.