Latest news
2020 Summer Camps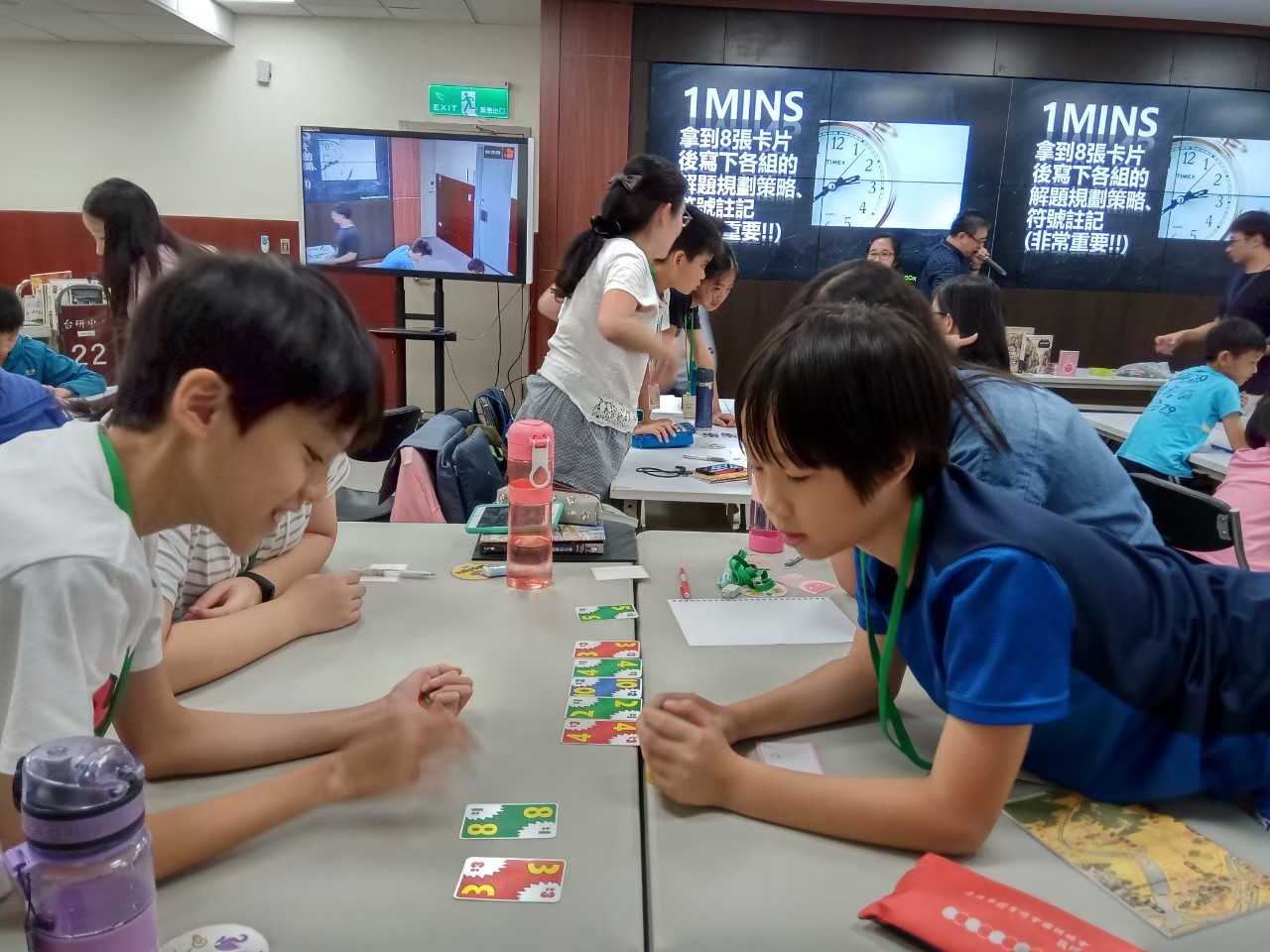 2020 Summer Camps
Two long-awaited summer camps are going to be conducted from this week!
The 2nd year "Formosa Detective Camp" is very popular for children and parents to join and learn the diverse and rich aspects of Taiwan's culture and history, as well as the collections of National Taiwan Library. Lectures are included children's literature writers, illustrators, cartoonists, cultural and historical workers, game education experts, etc., the camp also invited school teachers and graduate students to run the camp.
In order to coordinate with the school curriculum development with "core literacy", National Taiwan Library has planned the "2020 Game Literacy Summer Camp" for children and teenagers. The courses invite game education experts, board game designers, master, and doctoral students in related disciplines to participate in the activities. Through the courses, students will be expected to have essential abilities in observation, context analysis, problem-solving, planning and response, teamwork cooperation. As well as gain the knowledge of literature, history, science, language, business management and survival in the wild, etc.
For more summer special activities:
https://www.ntl.edu.tw/ct.asp?xItem=71042&ctNode=1664&mp=1