Latest news
"Little Bear Story Time" starts from 10 to 11 a.m., Oct. 13th.~
When: Oct. 13th. at 10 a.m.
Where: B1 of "Information Centre for the Visually Impaired"
Audience: 2~6 year-old Children
Language: English
Contact Info.: Parent and Child Information Centre, 02-29264075 (phone number)
Story Subject: "Grumpy Monkey"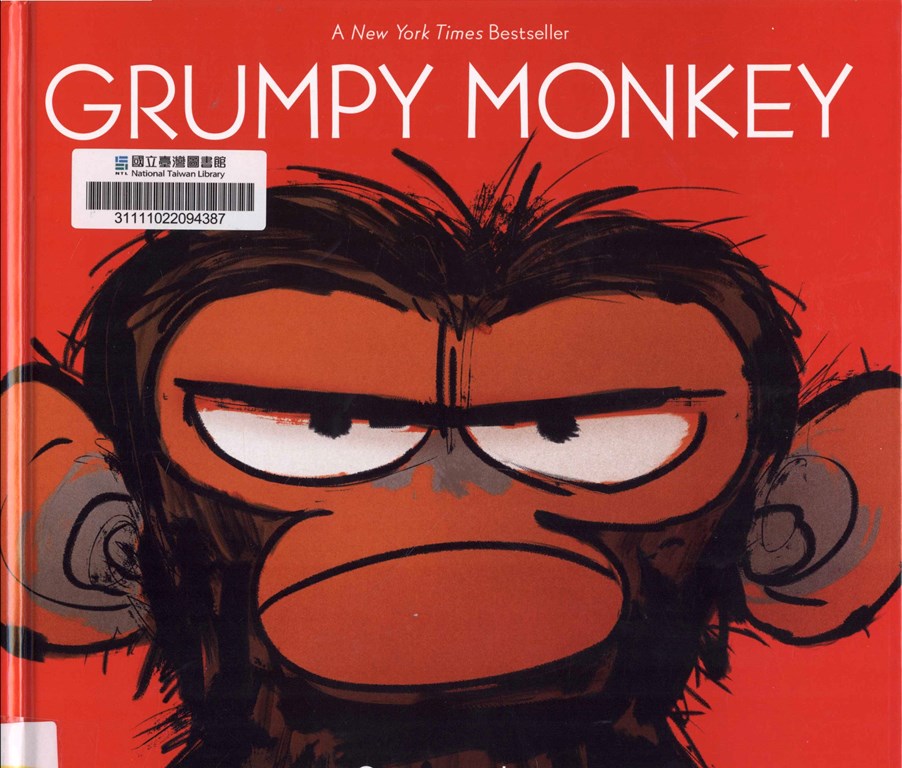 Space is limited at library events. Please come early to make sure you get a seat.
In addition, due to covid-19, don't forget to wear face mask before entering the library; thanks for your cooperation.